Myanmar's first Crowdfunding Platform which can make your dreams come true
What is Su See Yar?
Su See Yar Crowdfunding Platform is an online platform which aims to support and collect capital for Myanmar entrepreneures SMEs Business, and NPO organizations, and also collect supporters. Crowdfunding is growing internationally, and Su See Yar is implementing Myanmar's first crowdfunding platform.
Su See Yar is a crowdfunding platform based in Myanmar. Also the best place for supporters to support others' dreams come true.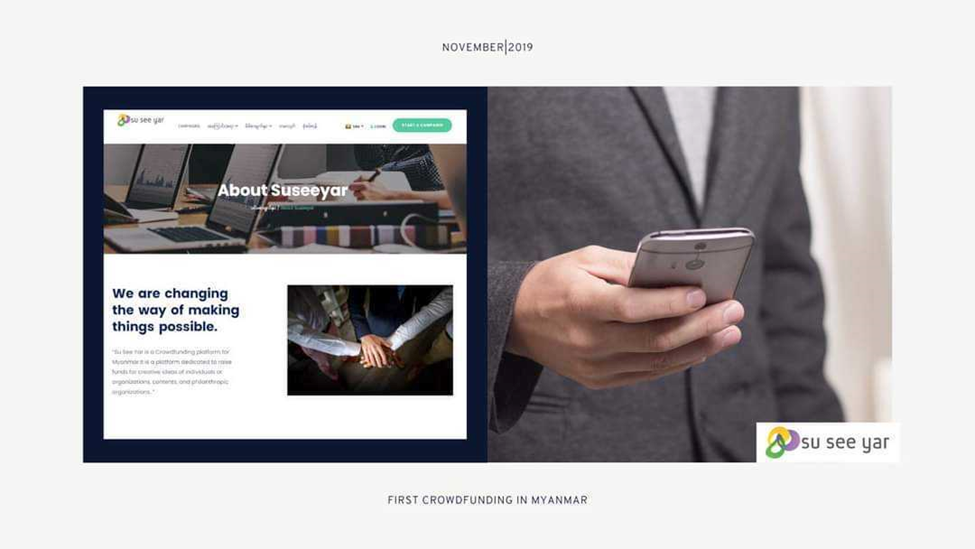 What is Crowdfunding?
Crowdfunding benefits not only community but also NPOs and businesses. Crowdfunding can raise your capital to make your dreams come true. In addition to submitting a project, the Su See Yar Crowdfunding Platform can help you get started.
And a good platform for supporters and project creators to meet.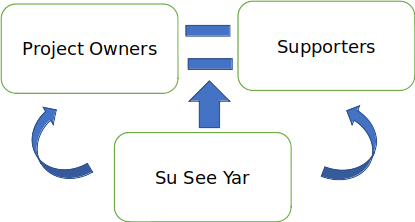 The advantages of Su See Yar

Can be presented in 3 languages
The project can be presented in multiple languages for worldwide distribution.

Myanmar & Japanese people will speak
Responsible person from Myanmar and
Responsible person for Japane
Will help to support you.

We will also help with legal issues
It will also include the assistance of an expert lawyer in Myanmar
It can also provide confidence in the law

The cheapest service during the specified period
No matter the number of languages, the total service fees is 10% (Settlement fee 5% + Posting fee 5) (up to March, 2021)
To be able to present many services

Extensive card payment system
We offer 3 types of credit cards MPU is also included for Myanmar
To be able to make large payments

We will present with our company
Our Aluto Benli will help the customer with the services
We will do our best with our company
Vision
To the world where everyone's dreams come true
---
Mission
To eliminate those who are eager to work and are not allowed to pursue their dreams due to lack of capital for the business
We are changing the way of making things possible.
"Su See Yar is a Crowdfunding platform for Myanmar.It is a platform dedicated to raise funds for creative ideas of individuals or organizations, contents, and philanthropic organizations. "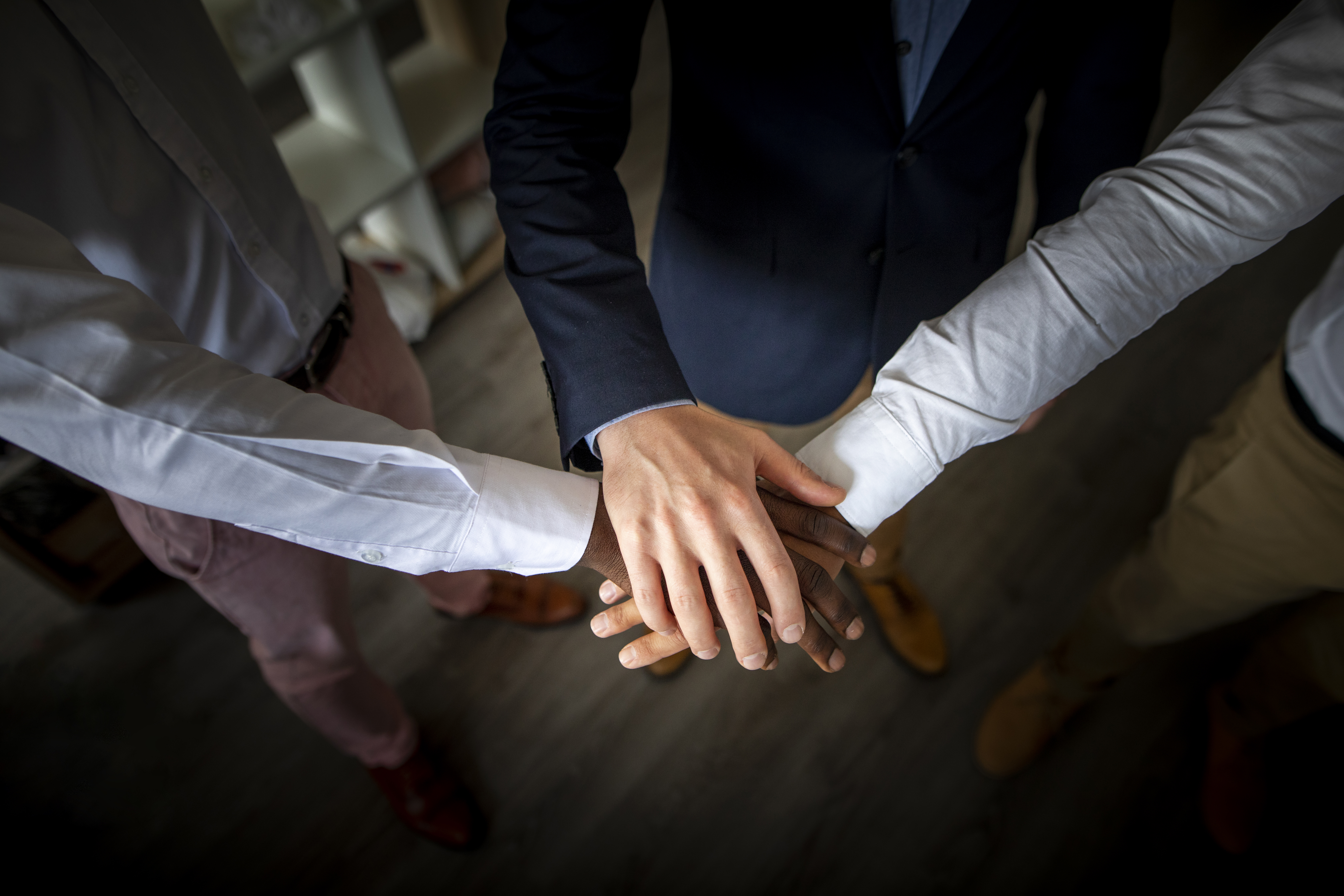 " Join Su See Yar to achieve your dreams
Join Su See Yar for the benefit of all people "
What we do
Fund, Find and shop the next big things
Su See Yar was launched at November 30, 2019 at Yangon, Myanmar. The parent company is Aluto Benli Co.,Ltd. Su See Yar is a crowd funding platform and marketplace for individuals& organizations that currently aim to raise funds for creative ideas, topics and charities with an initial focus on Myanmar. Whether big or small, if you have an idea to change the world or to support others we are ready to support you.We can help you in collecting your needsby posting or expressing on Su See Yar site. People who have an idea for supporting someone can also give a hand by choosing the projects or campaign on Su See Yar. Thus, Su See Yar is the first crowdfunding platform in Myanmar for an organization or individual that needs to raise their capital and backers meeting.​
Su See Yar uplifts entrepreneur and startup projects across Myanmar. Our happiness is not only in helping unique projects succeed; it's for showing the world all the possibility. Your success is our purpose.
What we do?
As a team, we assist, innovate, collaborate and support anyone who wants to use and has positive perspective on Crowd funding.
We really care about your success, and you just have topayonly if you reach your goal.
We provide your personal support and feedback to every project on our site.
We connect with campaign owners to funders in a productive and engaging way.
Support every campaign closely.
We support to organizations that seek crowdfunding to upgrade their work and impact.
We want to change the traditional methods with the way of upgrading the funds by making Crowd funding for the ideas and activities of ventures and organizations in Myanmar.
Through access to capital and education, we empower thousands of entrepreneurs to grow high-impact ventures.
We are a social impact investment tool that helps you wherein you help our Myanmar People but at the same time while also earning for your future.
We aim to support the next business generation that wants to be a mark in Myanmar.
In the process we want to spur innovation, accountability and transparency while creating a marketplace that rewards the truly creative and efficient
We meet investors and entrepreneurs and work to create better business ideas in the future.
We're really proud that the project creators rely on us for their needs and resources. We take this responsibility seriously and really glad to implement it together.
Whether it's your project or someone else's you support, we will bring together communities, relevant partners, latest tools and resources to enable what every idea needs to be successful - Funds and Engagement. Welcome to the future of funding